A space to rejuvenate and repair
Selph is the translation of the hindi word सेल्फ , meaning 'self'.

Our studios are a space for you, a space to rejuvenate and repair.
Get back to movement and out of pain with our exclusive 4 week package with elite athlete, Exercise Physiologist & Nutritionist Noella.
Introducing Our New Program:
Release Stress & Regain Happiness Package
This 4 week program will help you address and remove the factors behind stress and anxieties, and realign with the happiness within.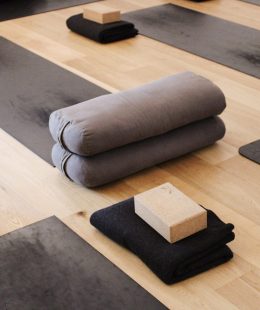 Map out your Movement & Meditation journey with our curated courses, private classes and online streaming service.
Health Treatment Packages
Our range of bespoke packages have been thoughtfully designed to address a specific thread of the physical, nutritional or the emotional body. 
Explore a range of new healing modalities, which have been applied from ancient wisdom to support health, healing and spirituality.