Physiotherapy At Selph
Physiotherapy treatment helps to restore, maintain, and make the most of a patient's mobility, function, and overall wellbeing. Physiotherapy helps through physical rehabilitation and injury prevention, as well as optimising a patient's health and fitness.
Our approach to Physiotherapy treatments consider the functionality and health of the entire body, rather than simply a symptom based treatment.
We aim to not only reduce the pain of the immediate injury or disfunction, but provide long term improvement in movement and flexibility. This prevents future muscular and structural injuries that can be sustained after the initial ailment, and helps to restore functionality to improve your quality of life.
Targeted Assessment To Bring You Back to Movement
At Selph, our Physiotherapists will conduct a thorough assessment that may involve a postural analysis, gait analysis and various musculoskeletal, neurological and/or vascular diagnostic tests. Our physiotherapy treatments help with injury and dysfunction that is usually associated with occupational overuse, sports injuries, motor vehicle accidents, poor posture and pre/post orthopaedic surgery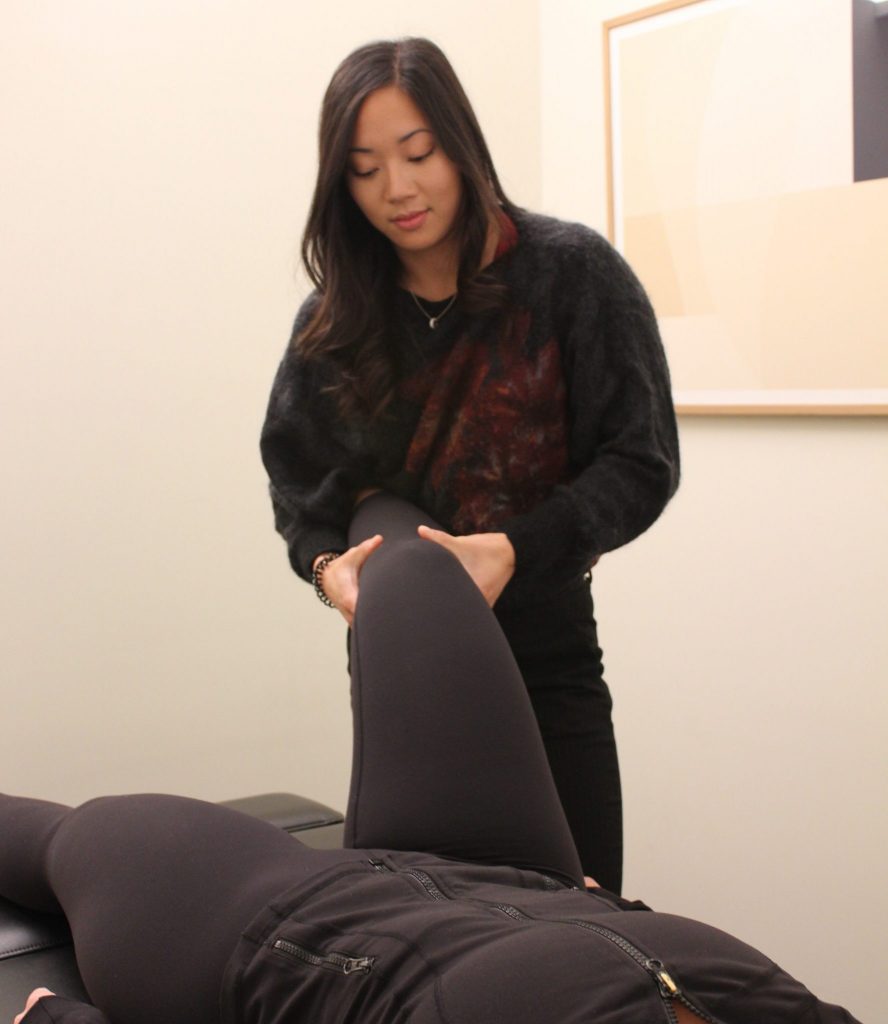 We Specialise in: 
Sports physiotherapy (From casual trainers to professional athletes)
Exercise physiotherapy (Programs to improve mobility and strengthening of the muscles, as well as rehab)
Injury & post-operation rehabilitation
Soft tissue mobilisation techniques
Muscle re-education to improve control
Taping, bracing, splints, and all aids assistances 
Ergonomic correction
Dry needling
We Support: 
All major health funds
WorkCover
Medicare (from your GP referral)
DVA (Department of Veteran Affairs) / Gold Card
CTP insurance 
We understand sports physiotherapy treatments because our practitioners are not only active sports men and women  themselves, but treat athletes and teams from a variety of major national sporting codes on a weekly basis. 
Carrying this experience into the diagnosis and the creation of treatment plans for clients, our number one goal is to support your return to sport and movement as quickly and safely as possible, whilst preventing further injury. 
We specialise in assisting in full rehabilitation of the body, either as a result of injury or surgery, and are able to work with our family of Selph Practitioners to achieve well rounded support for any additional treatment required.
Our sports physiotherapists rehabilitate injury through a comprehensive range of treatment options, whilst looking to enhance performance through strengthening muscle, expanding flexibility and correcting form. 
Preventative Focus in Treatment
Any regular training or exercise carries with it a multitude of risks to injury, or exaggerating already weakened parts of the body. 
Our Physiotherapists address any potential future injuries as a result of your body, health & injury history, and your form in movement, and work to strengthen and correct any disfunction before it turns into a major injury.
Our strong focus on preventative treatment at Selph not only seeks to save your body from potential long or painful injuries, but allows you to continue to train and maintain an active lifestyle without interruption, benefiting your physical and emotional health.
Strapping is often important to limit the range of motion of a joint or muscle in order to prevent further injury. We offer taping / strapping, along with providing bracing or medical body guards after injury. 
Our practitioners use dry needling to release the tension in injured muscle by using needles placed in myofacial trigger points. Your practitioner will advise you if they recommended further acupuncture treatment for your injury.
Exercise therapy is a critical part of physiotherapy rehab. Your practitioner will work with you on a series of exercises that will evolve with your treatment and work to strengthen and realign any injured muscle or limb.
Collaborative Approach
As with all treatments at Selph Health Studios, your Physiotherapist will be able discuss your past and current treatments with any other of the Selph practitioners you are seeing. This ensures that your treatment and wellness plan are both cohesive and collaborative across all disciplines.