The Importance of Physiotherapy
Physiotherapy treatment helps to restore, maintain, and make the most of a patient's mobility, function, and well-being. Physiotherapy helps through physical rehabilitation, injury prevention, and health and fitness.
Our approach to Physiotherapy treatments consider the functionality and health of the entire body, rather than simply a symptom based treatment.
We aim to not only reduce the pain of the immediate injury or disfunction, but provide long term improvement in movement and flexibility. This prevents future muscular and structural injuries that can be sustained after the initial ailment, and helps restore functionality to improve your quality of life.
Targeted Diagnosis 
At Selph, our Physiotherapists will do a thorough assessment that may involve a postural analysis, gait analysis and various musculoskeletal, neurological and/or vascular diagnostic tests. Our physiotherapy treatment helps with injury and dysfunction that is usually associated with occupational overuse, sports injuries, motor vehicle accidents, poor posture and pre/post orthopaedic surgery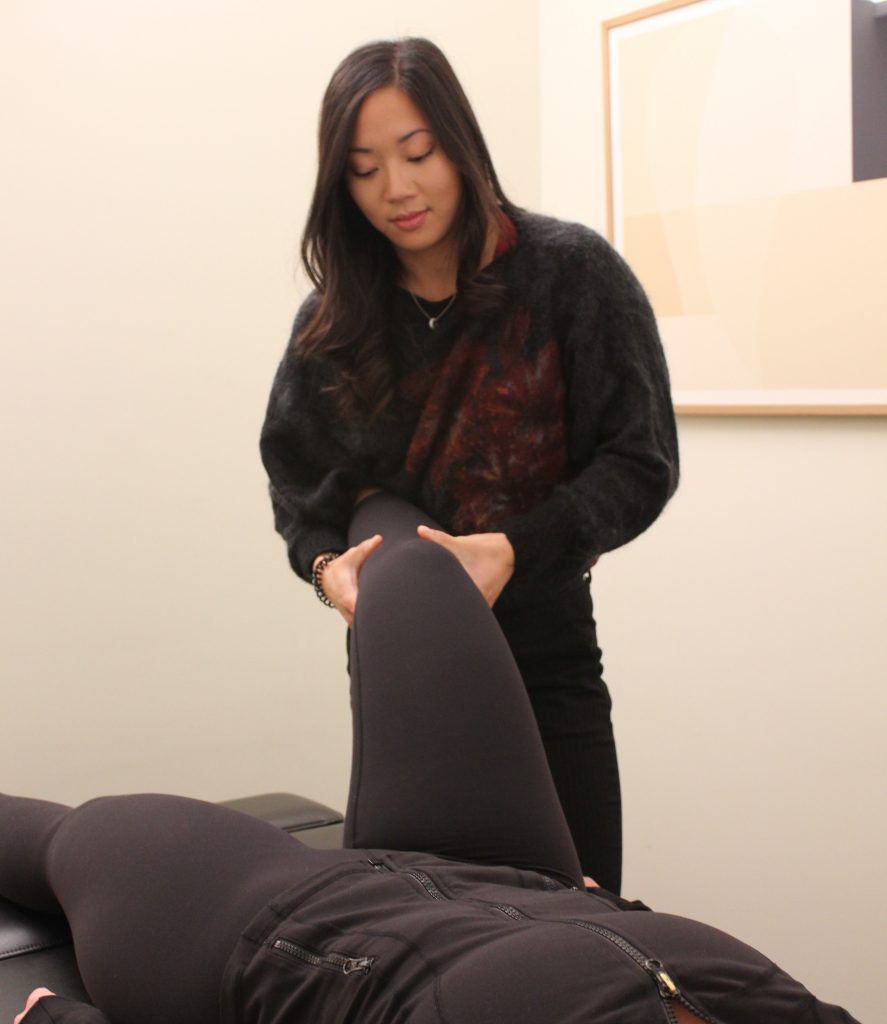 Our Service
We provide and specialise in:
Exercise programs to improve mobility and strengthening of the muscles
Injury rehabilitation
Soft tissue Mobilisation techniques
Muscle re-education to improve control
Assistance with use of aids, taping, bracing splints, crutches
Breathing and relaxation techniques
Ergonomic Correction
Collaborative Approach
As with all treatments at Selph Health Studios, your Physiotherapist will be able to see and discuss your past and current treatments with any other of the Selph practitioners you are being treated by. This ensures that your treatments and wellness plan are both cohesive and collaborative across all disciplines.