Relieve Inflammation & Repair Damaged Tissue
Remedial massage is focused on easing muscle tightness, increasing blood flow and reducing stress, allowing the body to repair damaged tissue, prevent future injury and promote overall health. 
Injury, poor posture, environmental and emotional stress can cause the body's blood flow to become stagnant; creating inflammation within the body. This can lead to increased pain and muscle constriction which must be released through a number of massaging techniques. 
Intimate Knowledge of Muscle & Anatomy
Selph Remedial Massage Therapists are highly trained in the muscle composure of the body and seek to determine root causes of muscular issues. 
Our practitioners will be able to work alongside the treatments of your Chiropractor or Physiotherapist, which can significantly aid in the rehabilitation process of these treatments. Massage relaxes the tension in the muscle, allowing for the joints to be more mobile and flexible, expediting Chiropractic and Physiotherapy therapies.
Our dedicated team of therapists specialise in a range of massages to best suite what your body needs. This includes sports massage, deep tissue massage, pregnancy massage, post pregnancy (postpartum) massage, biodynamic craniosacral massage, lymphatic drainage massage, Swedish massage, hot stone massage and relaxation massage.
Also read more about our healing energetic massages and reiki.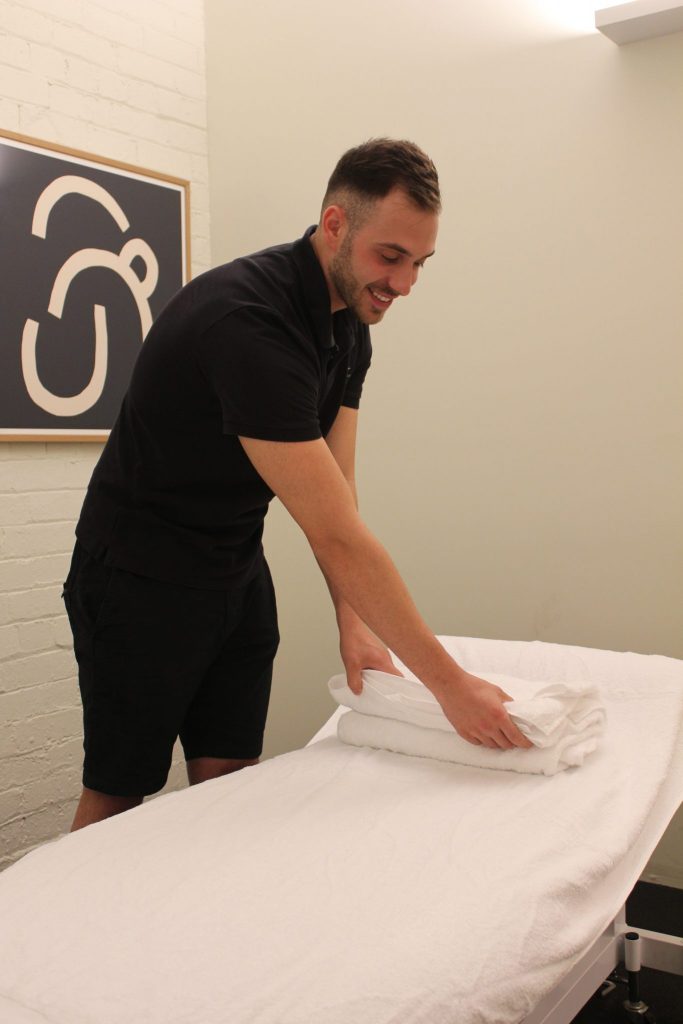 The Selph Experience
At Selph we provide a calming and relaxed space for you to unwind and relax whilst our massage therapist assess and treats the pain and discomfort, as well as providing a customised health plan for you moving forward.
Our therapists recommend maintaining regular massages to prevent injury, particularly for office workers sitting for long periods, as well as those engaging in physical training. Regular massages ease and stabilise the muscles which can improve problems such as headaches, abdominal pain, lower back pain, and sciatic pain.
They also help to:
Relieve stress
Encourage deep relaxation
Improve posture
Improve circulation
Lower blood pressure
Help manage pain
Balance hormones
Promote mental clarity
One of the immediate benefits of massage is a feeling of deep relaxation and calm. This occurs because massaging prompts the release of endorphins – the brain chemicals (neurotransmitters) that produce feelings of wellbeing. Levels of stress hormones, such as adrenalin, and cortisol are also reduced.
Collaborative Approach
As with all treatments at Selph Health Studios, your Remedial Masseuse will be able to see and discuss your past and current treatments with any other of the Selph practitioners you are being treated by. This ensures that your treatments and wellness plan are both cohesive and collaborative across all disciplines.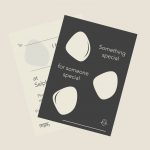 Purchase a Massage gift voucher for someone special.
Choose from 60 or 90 minute treatments.