Strength, Stretch & Mindfulness 
Our movement space is a dedicated education space in the ancient spiritual practice of Yoga, and the modern exercise of Pilates. This combination of movement modalities bridges the gap between the physical and the spiritual, between movement and meditation.
We lead with the breath to be fully immersed in the moment whether we are in movement or stillness. Our philosophy acknowledges that if you can master your movement you can master your mind; and live in better balance each day.
We value breath and meditation as much as we value movement, let us show you the benefits. 
Expand Your Practice Today
With classes grounded in strength, stretch and mindfulness, our expert teachers help you stay focused in thought and controlled in your breath, allowing for a deeper connection with your true self. 
From education and courses to private movement sessions and meditation, our practices offer everything you need to stay balanced in a modern day lifestyle. 
Your Selph Movement Journey starts here. Explore our private offerings, group courses and meditation offerings. 
Selph Movement is here to show you the value of the subtle body, and how using breath and mindfulness can enhance your physical ability. Support your physical body through healthy movement, and increase your energy levels through mindfulness and meditation.
Private Movement Sessions
A Selph Movement Practice is designed to help facilitate individual goals with a very personal level of guidance. 
We work with the physical and subtle aspects of the Self to bring balance to the body-mind and educate you in a movement practice like never before. 
Selph Movement classes are offered in private and semi-private sessions. This more tailored approach in yoga, pilates and meditation allows us to support your individual needs and address health concerns of body and mind. 
Courses & Workshops
Selph courses are designed with you in mind.
We are passionate about movement education regardless if you are an avid yogi or a budding pilates student, complete beginner, weightlifter, runner, swimmer or group sport fanatic.
We offer curated courses to educate you in the body and mind so you can move more efficiently, no matter what your exercise of choice is. Let Selph be your movement education destination.
Meditation

Meditation has many benefits physically, emotionally, and mentally; and is a primary tool within the Selph four pillars of health.
Meditation forms the undertone of all that we do in the Movement Studio, but can also be accessed in 1:1 Meditation Sessions which provide you with the why and the how to build your very own daily practice that you will love to be with each day.
Access this tool in order to drop into your inner world and embody a positive mental state in all that you do.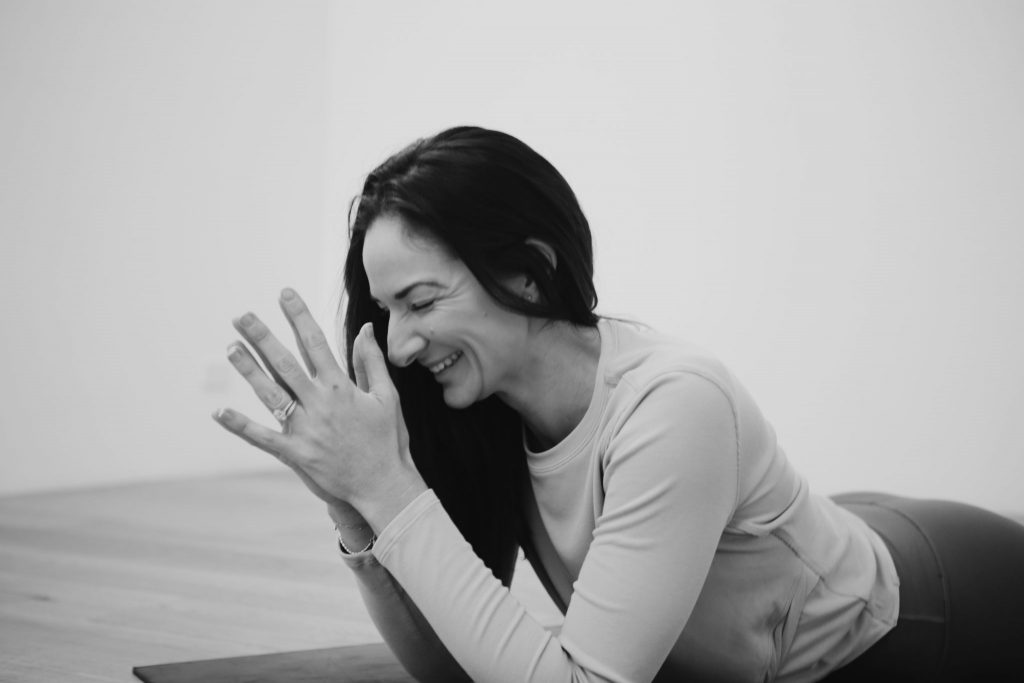 Interested in joining the studio but aren't sure where to start?
Send us an email and our Movement Team will be in touch.