A Gateway to Something Deeper
The new space offers a gateway for those curious about deeper spiritual, energetic and emotional services; allowing them to explore a range of new modalities in a safe, nourishing and established space with our highly trained practitioners. 
We are proud to introduce a range of new healing modalities, many of which have been pulled from ancient wisdom to support health, healing and spirituality. These new offerings include; Shamanic Massage, Biodynamic Craniosacral Therapy, Healing Massage, Samvahan and Reiki. 
As with the ethos of our studio, these new healing modalities approach the mind, body and spirit in a truely holistic way, allowing them to integrate with and complement a range of more traditional treatments at the studio.
Welcome a Deeper State of Healing
Our studio offers a truely integrated approach to physical and emotional health, spiritual development and conscious movement practices like no other.
Explore our Healing Space Offerings
Biodynamic Craniosacral Therapy
Biodynamic Craniosacral Therapy (BCST) is a non-invasive, hands-on therapy which works with the bodies natural rhythm; listening to its subtle vibrations and facilitating its natural ability to re-regulate and self repair.
This gentle yet effective modality influences the spinal column, brain and central nervous system, along with the fluid that bathes it, the cerebral spinal fluid. The therapy works to affect the primary and very deep patterns whilst providing the recipient with the space required to dive deeper into their mental and emotional landscape.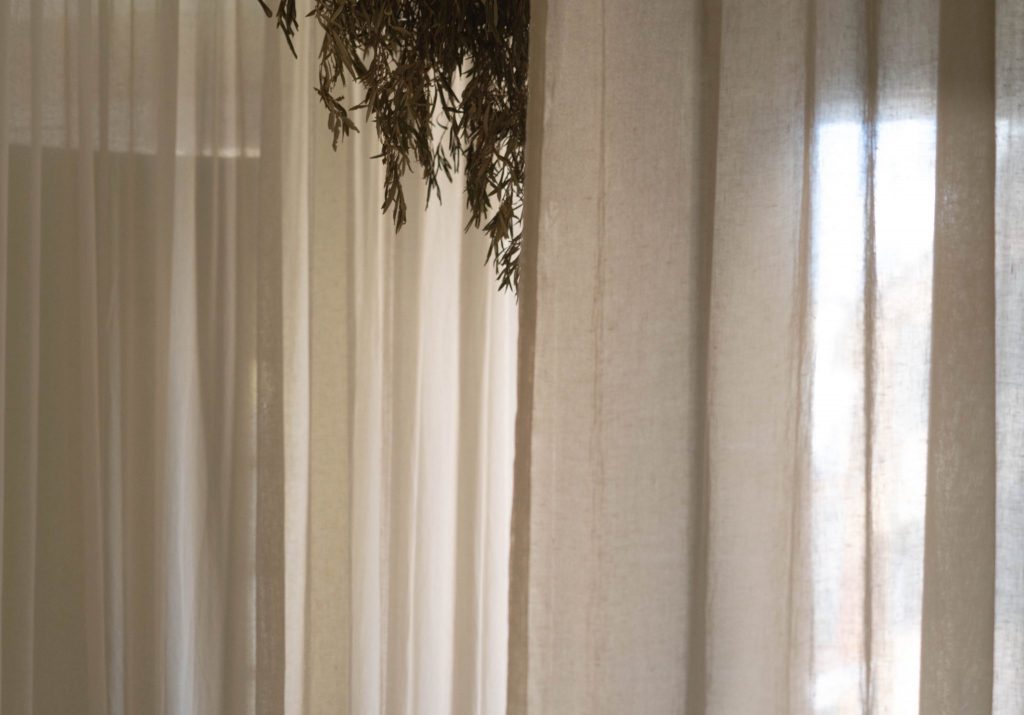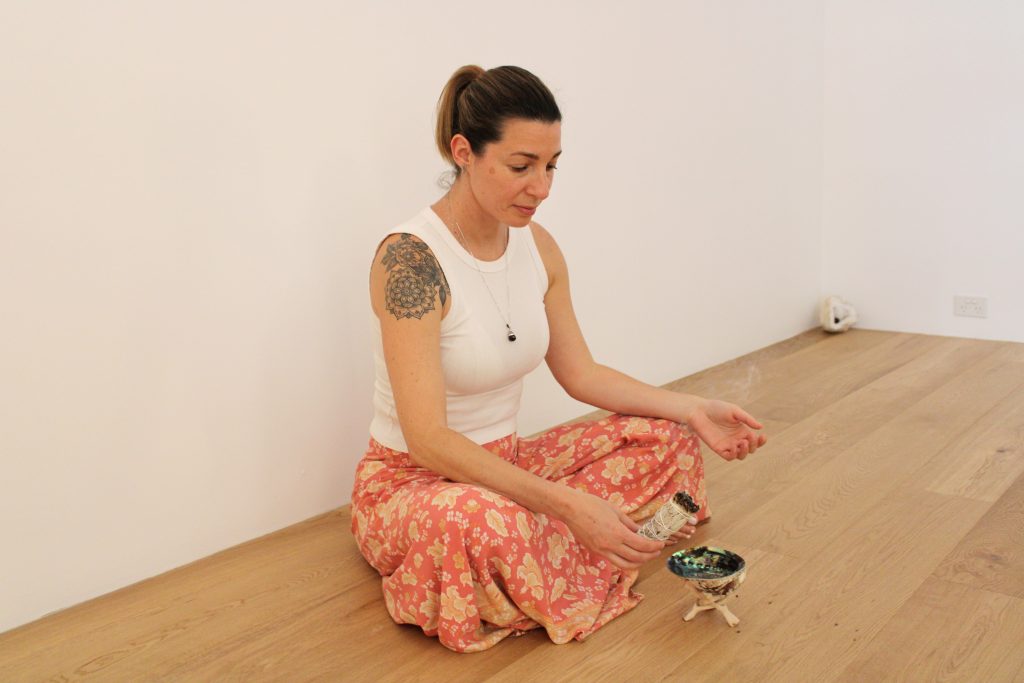 Shamanic Massage
Shamanic Massage is an ancient technique which utilises the powers of the earth in order to reconnect the mind and body; allowing you to re-attune in your wholeness and enter into deeper realms of consciousness.
The benefits of Shamanic Massage and Bodywork have been recognised for hundreds of years, and are utilised in order to eliminate muscle pain, release fatigue and dense energy, manage stress and anxiety, and provide a deep emotional cleansing.
Healing Massage
Stress, anxiety, depression and trauma can cause negative energies to accumulate in the body's energy much like fat deposits. Our physical body reacts to these energy blockages and holds onto them in the muscles, often causing physical pain.
A healing massage seeks to release these emotional traumas through an integrated treatment comprising of deep tissue and acupressure point massage, energy movement utilising Reiki, and breathing therapy.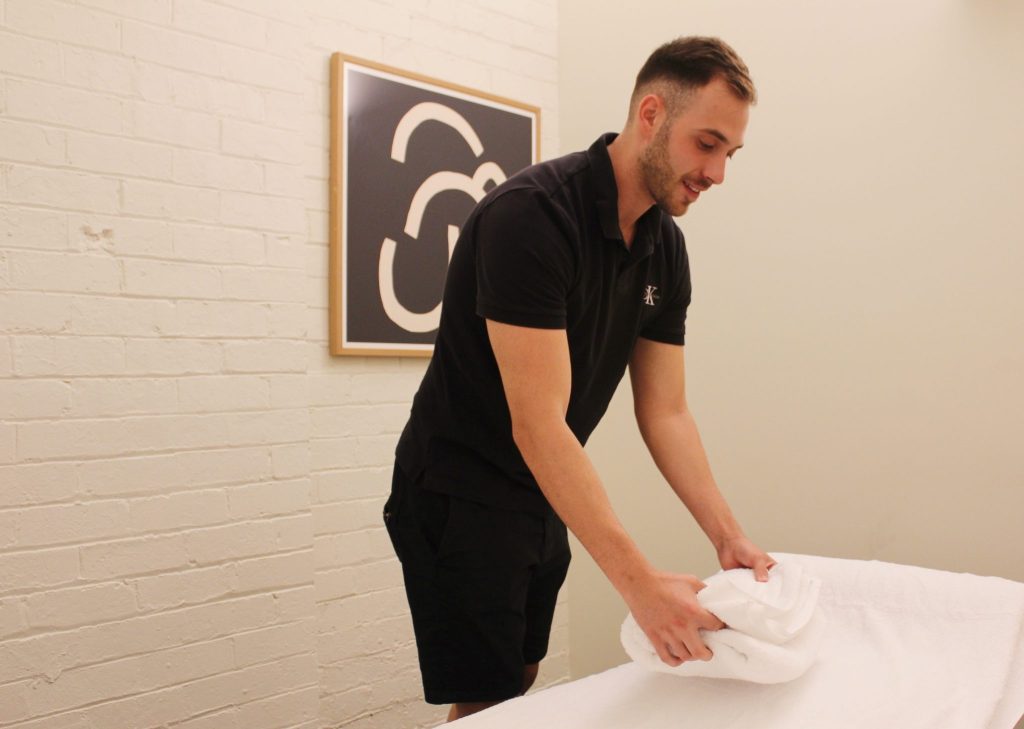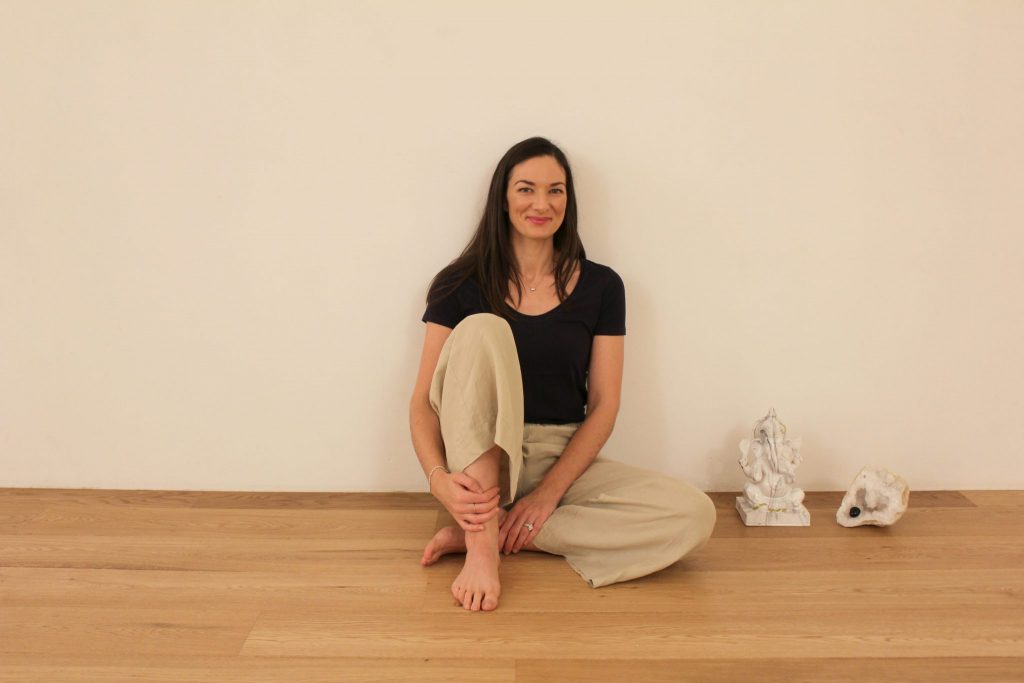 Samvahan
Samvahan is an Ancient Himalayan vibrational massage-like treatment which will facilitate an increase in your awareness, reduce stress, and support you to feel more connected to your body.
Each session is unique in its offering and tailored to the individual needs of the client. The session can support a shift from fatigue, stress, anxiety or mental worry, help release physical tension, and provide tools to embrace what feels good to be more present each day. 
Reiki
Reiki is a form of energy healing which has endless benefits for the mind, body and spirit. Energy healing has been used for centuries in various forms in order to facilitate the body's natural healing process by restoring harmony and balance. 
Reiki has its roots in ancient Chinese and Japanese medicine, and is a complementary therapy which can be used in conjunction with other treatments and modalities. 
Movement & Meditation
Our Movement Studio has been reimagined in order to bridge the gap between movement and mindfulness, with bespoke programs to maximise impact for physical, emotional and spiritual development.
Tailored private classes, educational courses and workshops and private and group meditation offerings have been carefully curated to support those to move beyond the physical in order to reduce stress in the body and mind once and for all. 
With classes grounded in strength, stretch and mindfulness, our expert teachers help you stay focused in thought and controlled in your breath, allowing for a deeper connection with your true self. 
From education and courses to private movement sessions and meditation, our practices offer everything you need to stay balanced in a modern day lifestyle. 
Your Selph Healing Journey starts here. 
'Our aim with the new healing space is to offer a space where people can come to reduce symptoms of stress and anxiety through an exploration of new modalities, which also offer a gateway to consider their inner landscape in a new light.' Selph Director & Chiropractor Dr. Evan Sgammotta