With an innate curiosity for the human body and how it moves, recovers and repairs itself, Mel fell in love with the modality of physiotherapy through her passion for sport, exercise and education.
Mel's exploration of the limits and potential of the human body has led her to work for a number of elite sporting teams including: NSW Institute of Sport, The Australian Junior Men's Hockey Team, Canada Raven's Rugby League, Hockey NSW Waratahs & Arrows, Netball NSW U19s, Gymnastics NSW, NSW Women's Rugby and Cricket NSW with the female pathways program.
Mel's years of experience on the ground in the sports industry has made her an avid problem solver, quick thinker and much loved member of the Selph team. Mel admits she was initially drawn to Selph for the emotional and mental side of health that was often not talked about within her field. Understanding that you cannot treat the physical body without addressing any mental or emotional ailments, Mel incorporates a holistic approach to treatment, screening for more serious conditions and referring on to other practitioners where appropriate.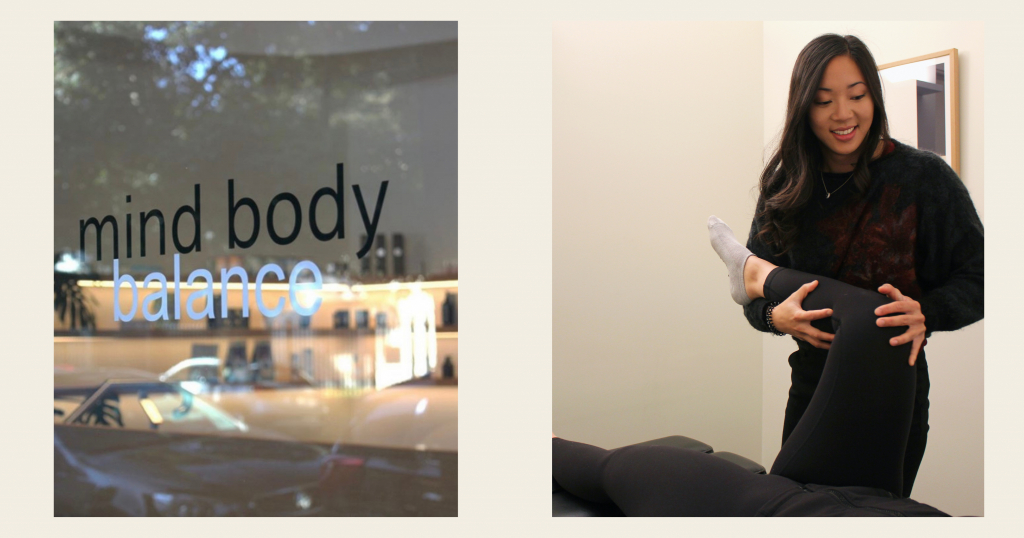 "I love being able to share new information with people that can add to their lives and make it better no matter what their pursuits are. I enjoy having to problem solve not just from a clinical standpoint but also incorporating solutions that fit into people's lives."
Although passionate about sports and exercise, Mel notes there are many reasons and situations where one could benefit from seeing a physiotherapist, including: improving posture and moving better, getting fit and healthy, reducing tightness, weakness or pain, work or sports related injuries, before and after surgery and before and after birth for mothers.
When she isn't treating clients or completing her Masters in Sports Medicine, you can find Mel spending time outdoors, exploring her limits through rock climbing, hiking and camping. An avid podcast listener, Mel's recommendations list is long and lengthy, but her current favourites are: The Briefing, The Code Switch and Feel Better, Live More with Dr Rangan Chatterjee.
Use the code MEL20 for 20% off your initial physiotherapy consult with Mel, book here.
〰️