Remedial Massage could increase blood flow, muscle relaxation and boost cognitive function, allowing for better wellbeing in both your mind and body.
Our Remedial Massage Therapist, Rima Elmowy, is here to support you in the journey to make you feel lighter, brighter and instantly more relaxed. With her wealth of experience, we sat down with her so she could share why Massage Therapy is here to stay.
Hi Rima, first thing's first, what sparked your interest in Massage Therapy?
I have always had a huge love for the health and fitness industry and have been a personal trainer for years.
With decades of assisting clients with injuries and having had personal injuries myself, this sparked an interest of working in rehabilitation.
I became passionate in helping injured athletes and loved the prospect of having the responsibility to get them back on the field. This is how massage therapy entered the scene and I completely fell in love with it and the abilities that it has during the healing process.
What is your specialisation when it comes to giving massages?
Tough question! I would have to say that I don't just give a massage. spend time and effort incorporating specific techniques to really tailor the experience for the individual and their needs.This can vary from anything like trigger point to myofascial therapy or even sports massage.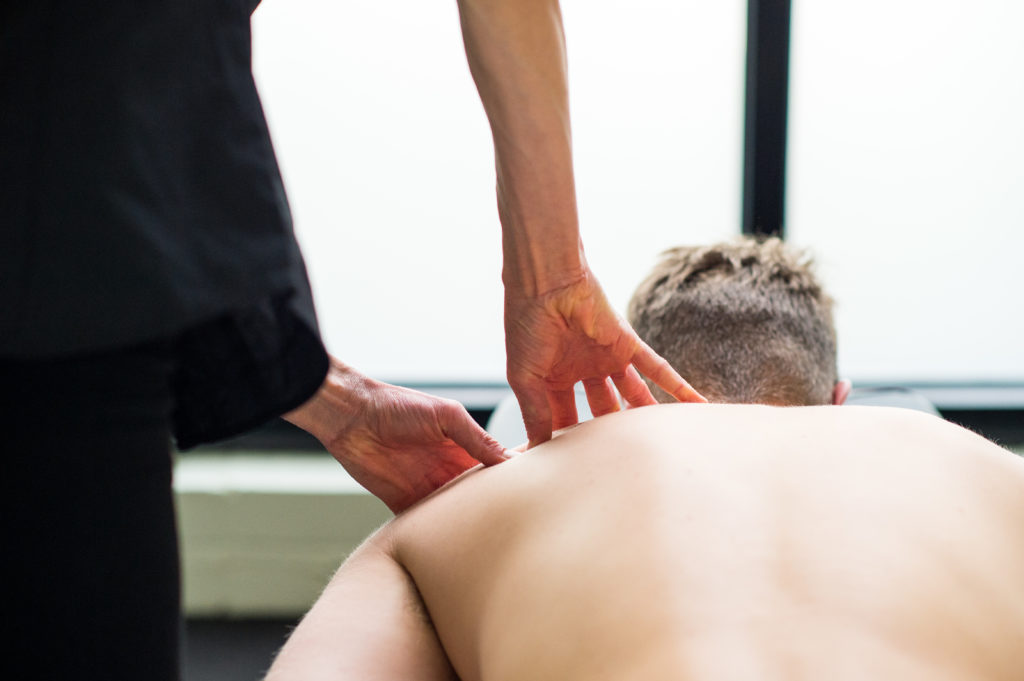 Are there common issues or reasons that people come to see you?
I find that most people come to me for stress relief and muscle tension around their neck, back and shoulders, which is mainly caused from having been sat at a desk all day. I work to educate each client on which muscles need to be strengthening and which are over compensating causing for pain. This provides long term benefits that can be taken into their life far beyond the massage room.
Why do you think Remedial Massages are so beneficial?
One of the immediate benefits of a Remedial Massage is a feeling a sense of deep relaxation and calmness. This occurs because it prompts the release of many hormones and brain chemicals that are responsible for feelings of wellbeing. All whilst having the ability to reduce levels of stress hormones, such as adrenalin, cortisol and norepinephrine.
But really the benefits are endless with more and more research coming out proving this for both the mind and the body.Physically, massages can reduce muscle tension, increase joint mobility and improve circulation that in turn has many positive affects on skin tone. Whilst mentally, they can increase alertness and reduce anxiety, stress and depression in both the short and long term.
Learn more about the benefits of Remedial Massages here.
How do Remedial Massages influence long term stress?
Not only does massage therapy help with stress relief on a hormonal level, but regular sessions have the ability to boost and stimulate energy levels. This when combined with the pain relief aspect of it causes for more feelings of vitality being present in our daily life. This can have a profound effect both within the personal and professional life of an individual, making them not only feel refreshed and revitalised but also making them feel like they are a new person!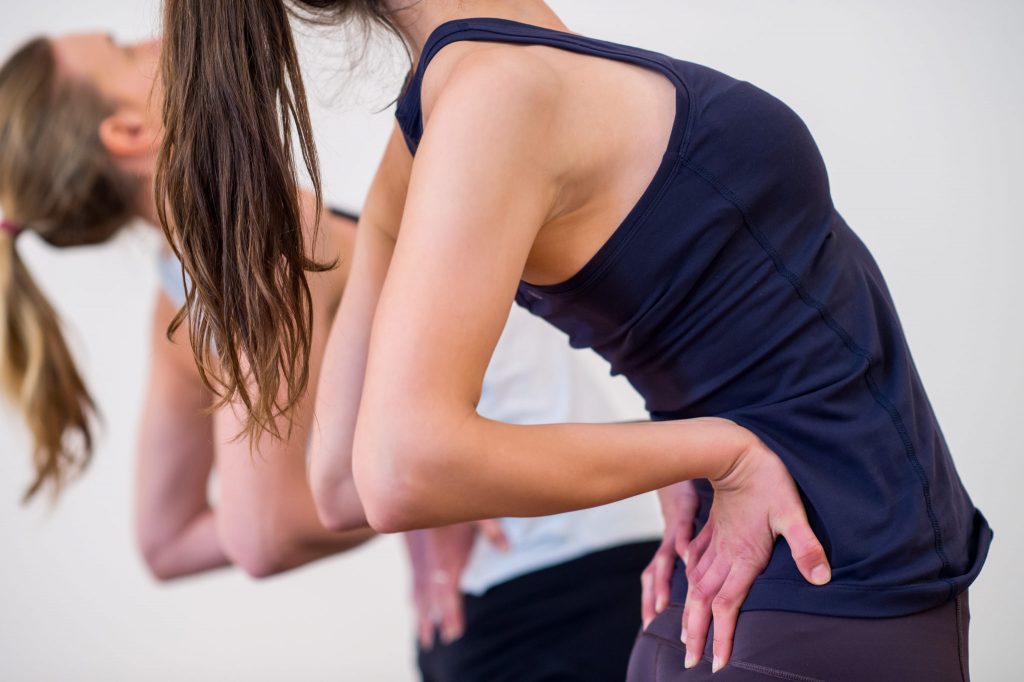 What are three tips that people can use to improve their everyday posture?
Build your core strength – the more strength an individual has the more support it provides for the back making good posture easier.


Pay attention to your posture -good posture is a habit and one that needs to be concentrated on until it becomes natural. Every time you stand up, check your posture – is your body in a straight line? It' helpful to ask family or friends to remind you to straighten up whenever you're slouching.


Make it a habit – when you sit, push your bottom to the back of the chair and sit up straight, with your feet flat on the floor. Do this at work, at home and in the car and pull in your core.
Do you engage in any other holistic health treatments?
Yes of course! I regularly get acupuncture and chiropractic treatments being a firm believer of alternative therapy. I also do my best to incorporate meditation into my daily life and yoga, although it can be hard to squeeze it all in!
Lastly, how do you maintain a mind body balance?
Mind body balance is so important for me – I break it down into exercise, sleep and food. I need to be happy and healthy myself in order to help my clients feel better within themselves. I am very strict on sleep aiming for 7 to 8 hours per night and like I said before, exercise has always been a huge passion of mine so I aim to train 6 times per week.
When I'm not training, you can find me swimming or hiking. Nutrition is just as crucial for me to sustain my energy levels aiming to eat a diet full or protein, starchy carbs and healthy fats. And finally, for some down time, you can't beat a good book!
Rima Elmowy, the Selph Remedial Massage Therapist, has over ten years' experience in massage therapy. Follow this link to learn more about Rima and book in an initial consultation.