Co Founded by Evan Sgammotta, Myles Sgammotta and Rupert Morrow, Selph Health Studios offers a collective of specialised health and wellness practitioners, as well as a boutique yoga and meditation studio, to help individuals achieve a mind and body balance.
To learn more about the foundations of Selph, we've taken a few minutes to chat with Dr Evan Sgammotta about his approach to Chiropractic treatment, the link between holistic disciplines and how he maintains a mind body balance.
---
Hey Evan, first things first. What sparked your interest in becoming a Chiropractor?
At the age of eight my dad had a really bad back, to the point where it was recommended that he have surgery. Not too sold on surgery, a family friend suggested he see a Chiropractor. I remember dad visiting the Chiropractor on my way to school, he hobbled in and walked out.
That's a pretty incredible thing. Someone using their hands to better or repair an ailment.
This sparked my interest in understanding what Chiropractic treatment was and how it made a difference.
When people think Chiropractor they often think of alleviating back pain. What are other benefits for seeing a Chiropractor?
Your nervous system controls every single function, performance and healing process that happens in your body. From healing, sleep, repair, immunity, muscle tension, recovery, sensation of pain, breathing, digestion and hormone production to name a few.

Chiropractors could often help to restore your body to its proper alignment through a range of techniques including Manipulative, Non-Manipulative, Soft Tissue, Neuro-Emotional Technique (N.E.T) and Rehabilitation.
What is N.E.T?
Neuro Emotional Technique or N.E.T is a stress reduction technique created by Dr. Scott Walker, a Chiropractor from America in 1988. It's used by numerous health care practitioners, including me, to help symptoms related to trauma and unresolved stressful events.
Stress is an everyday occurrence for the body and how we deal with it impacts on us in a big way. Being emotional is normal, however increased, chronic emotion can be detrimental to your health. Over time with these chronic emotions, we can be 'conditioned' from certain responses, (Pavlovian Responses), which in end will make us react the same way.
When we remember past stressful event, the body will replicate the same response, similar to the one that occurred at the time of the original event.
Many stressful events can subconsciously remind us of unresolved past traumatic event. This can lean to ongoing Chronic stress patterns that surface as mind and body symptoms. N.E.T helps us find and eliminate these conditioned emotional responses and helps prevent recurring patterns of pain.
N.E.T could help many different kinds of mind and body stress-related symptoms. And the technique now has scientific validation!
Why are you so excited about being able to offer a range of holistic treatments at Selph?
Selph helps every person be their best self. Having all practitioners in one place to build a healthier, stronger individual. As well as empowering them with the knowledge to maintain their health and wellbeing.
How do you maintain a mind body balance?
There are occasions when I have had lower back pain or shoulder pain. I regulate this by having regular adjustments, every three weeks, along with other modalities. My job is quite physical and my body is my vehicle. If I am injured, I am unable to work, so looking after myself is of primary importance.
Alongside adjustments, I get a massage once a month, as well as a couple of acupuncture sessions. I stay healthy (as much as possible). I like breaking up my week with yoga sessions a week and running resistance exercise.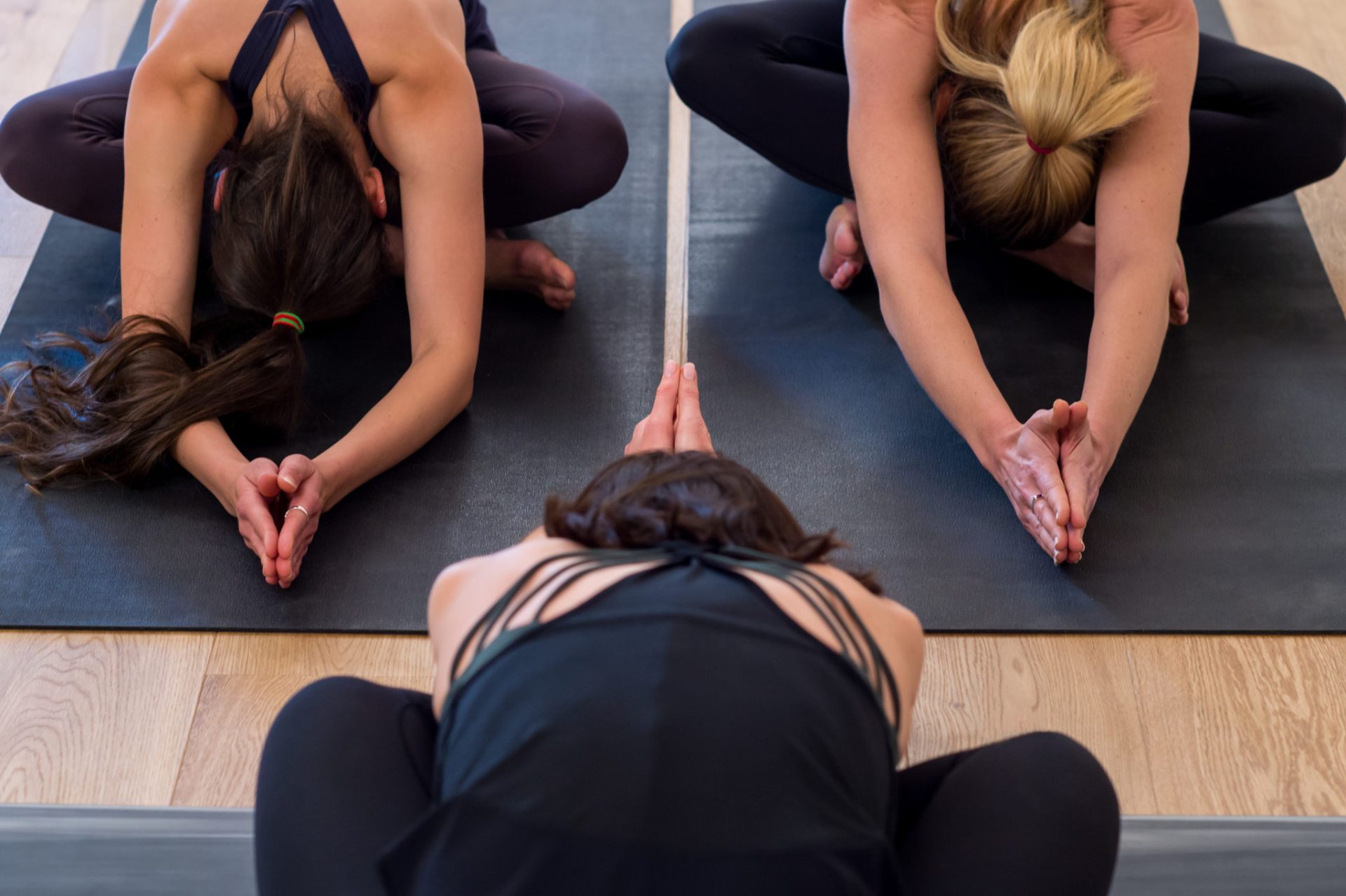 ---
Interested in learning more? Follow this link to book in a consultation with Dr Evan Sgammotta and enter 'consult20' for 20% off your initial consultation.
If you want to chat about which services at Selph would be most beneficial to you, give us a call on (02) 8313 8983 and we can organise a complimentary wellness consultation.