A space to rejuvenate and repair
Selph is the translation of the hindi word सेल्फ , meaning 'self'.

Our studios are a space for you, a space to rejuvenate and repair.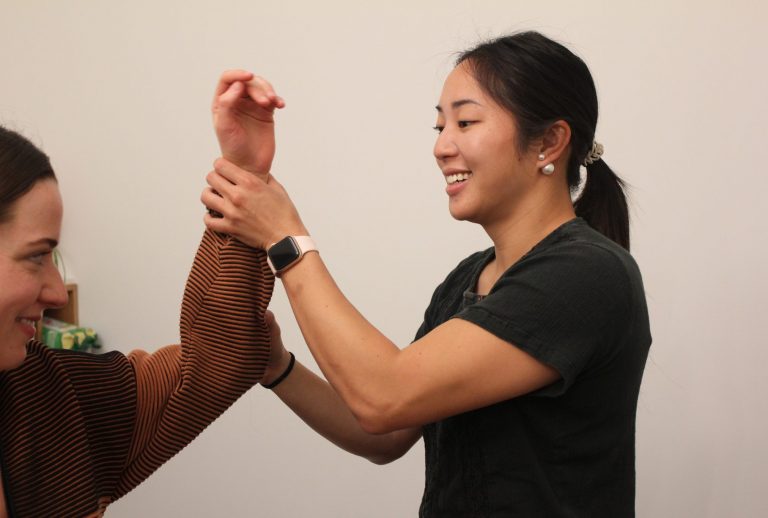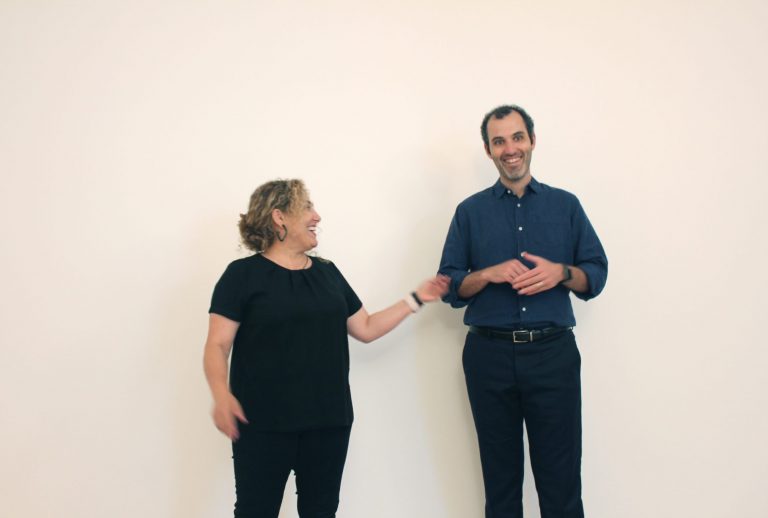 Corporate Business Coaching, Corporate Yoga, Pilates & Meditation
Black Blaze Interior Fragrance Spray – Depaysement (150mL)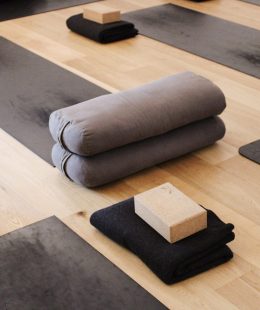 Map out your Movement & Meditation journey with our curated courses, private classes and online streaming service.
Health Treatment Packages
Our range of bespoke packages have been thoughtfully designed to address a specific thread of the physical, nutritional or the emotional body. 
Explore a range of new healing modalities, which have been applied from ancient wisdom to support health, healing and spirituality.